The intelligent audit solution for your airline
Are you selling seats or giving them away?  Can you see all of your data or just a sample?  We are a reliable development partner, mining big data and helping airlines solve old and new financial analysis needs.  
of experience in the airline industry 
AirFacts started TicketGuard in 2001 and has built it into a dependable audit tool that is always growing with the industry. With over 20 years of experience, we provide both knowledge and service.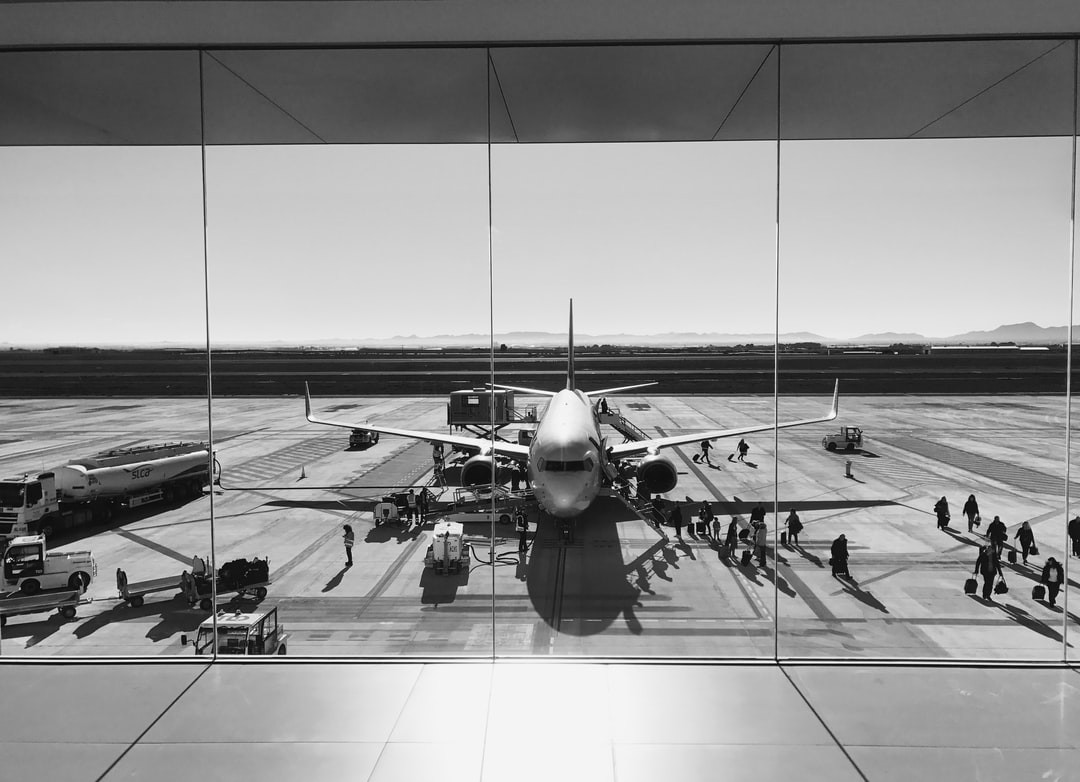 Count on our experts to identify and prepare crystal clear violations backed by years of experience.  


Issue agency debit memos in any market in the world to recover lost revenues
Empower your team to issue their own memos using our custom tools
Ask us to develop a customized tool to mine your own data for answers to your audit questions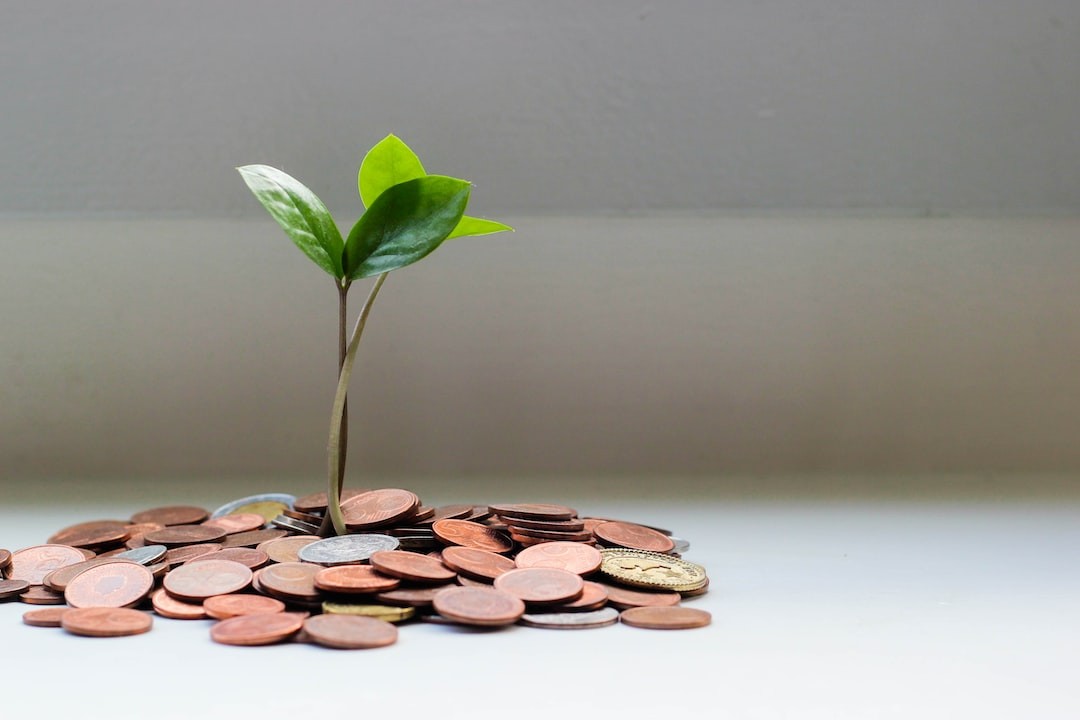 We are knowledgeable 
about creating value
Our experienced team become experts in your specific policies and procedures, because every airline is different.  
Once you have given us your data and policies, you can count on us to run a quality audit backed by our years of experience
We stay in regular touch, providing answers to questions we know you will have and responding to evolving needs.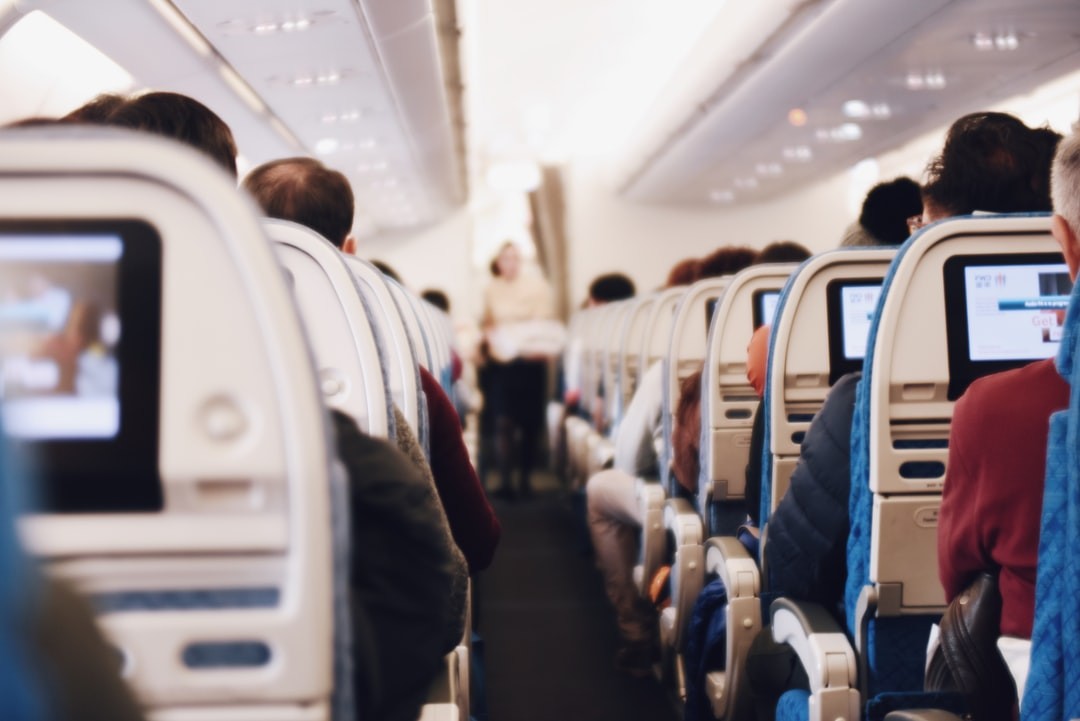 /** * @var $module \Ucraft\Module */ ?>
Alaska Airlines

AirFacts has customized Ticketguard to meet our departments specific needs, and provided us with exceptional customer service. Not only do we have a superior automated solution, but we have real people to talk to when we have questions.
/** * @var $module \Ucraft\Module */ ?>
jetBlue Airways

AirFacts is an exceptional company to work with. Their vast knowledge of the airline ticketing world is integral to our ability to maximize the money we recoup for JetBlue.
''The integrity of your revenue is our business''
AirFacts Products Pay For Themselves
Find undercollected fares that do not comply with your ATPCO filings
Find and debit excessive and manipulative bookings
Recall commissions not in compliance with your contracts
Check internal sales for employee coaching opportunities and fraud
Identify missing and undercollected taxes  due to governments
Make sure interline sales are properly prorated and simulate other scenarios
Spot and debit refund requests that do not meet requirements
Find and recalculate improper system and manual exchanges
AirFacts welcomes resumes with cover letters on why you would like to join our company. 
We are a driven, close-knit team where your success will be visible and applauded. Enjoy a variety of tasks and the ability to make an impact!
Please send your information to jobs@airfacts.com
AirFacts supports Hero Dogs, an organization that places service dogs and skilled home companions with veterans and first responders in the DC area.